Profile

This journal should be viewed with discretion.
Free Account
Created on 2015-02-14 19:47:04 (#2377231), last updated 2017-04-07 (23 weeks ago)
0 comments received, 120 comments posted
8 Journal Entries, 11 Tags, 0 Memories, 15 Icons

About

Mini Bio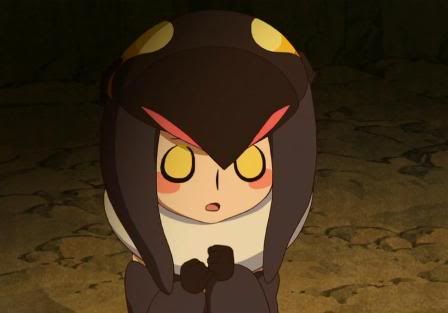 This journal is for the fictional character Pengin from the anime
Katanagatari
and no money is being made from this as it is being done purely for entertainment value only. Also all interactions within are performed by a person or persons over the age of 18.

Connect

People
[View Entries]

Communities
[View entries]

Member Of (5):

Subscriptions (6):

Administrator Of (0)

Feeds
[View Entries]

Subscriptions (0)

Linking
To link to this user, copy this code:
On Dreamwidth:
Elsewhere: